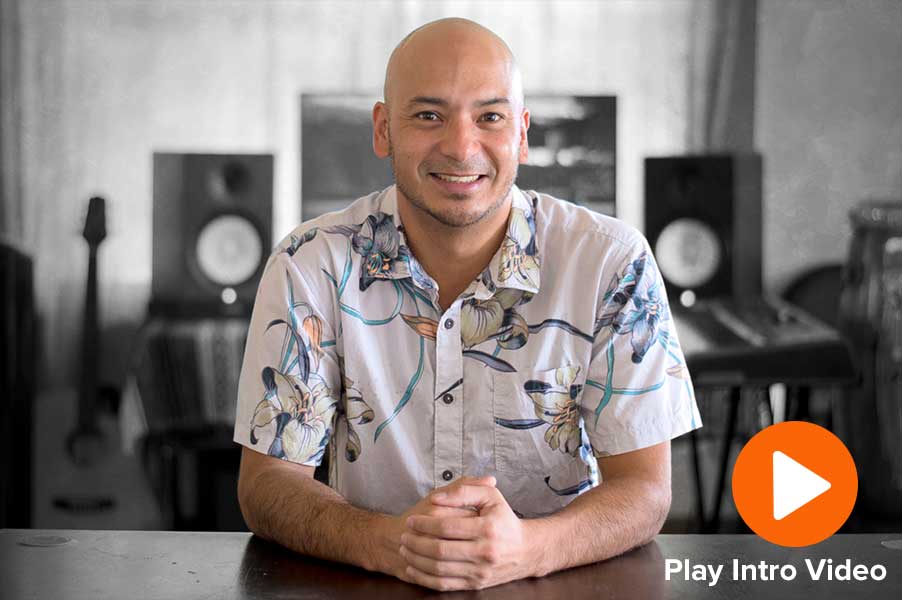 Hey, there.
I'm Mike, a freelance digital marketer located in Honolulu, Hawaii and owner of MK Design. I've spent over a decade helping businesses like yours grow online with proven digital marketing, graphic design, and web design services.
Featured Work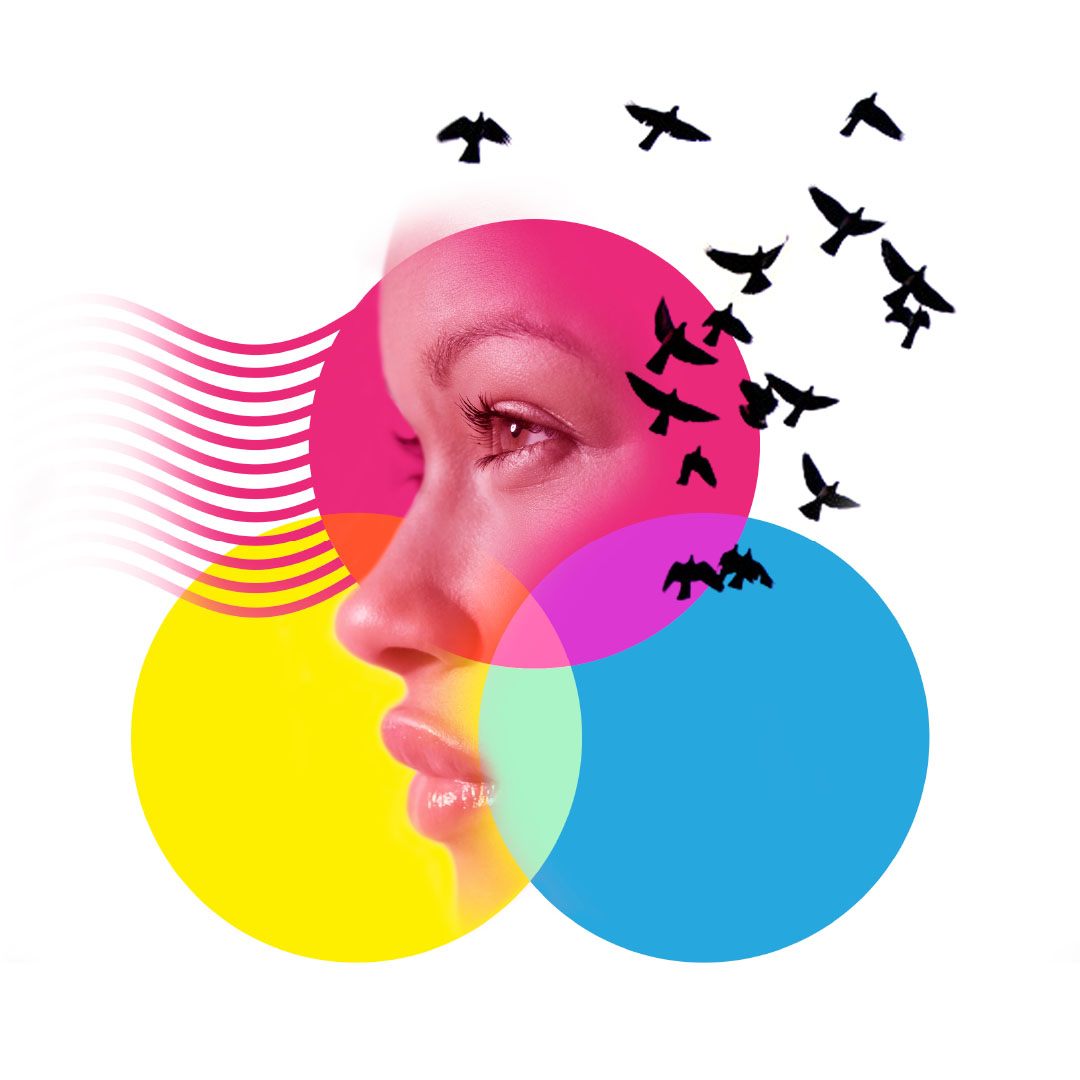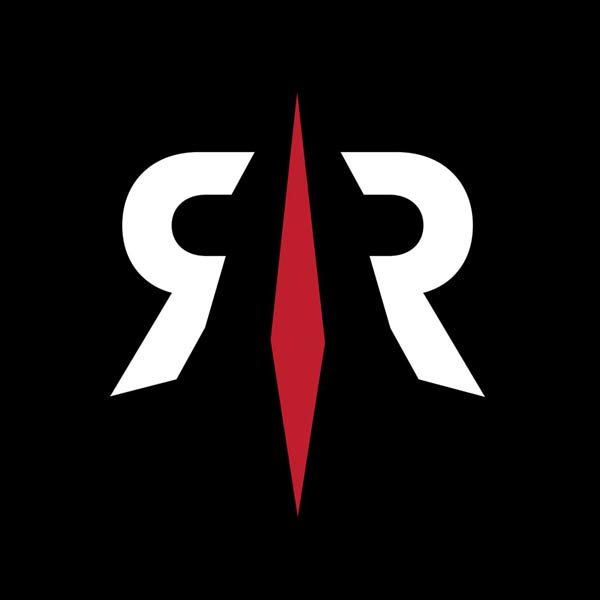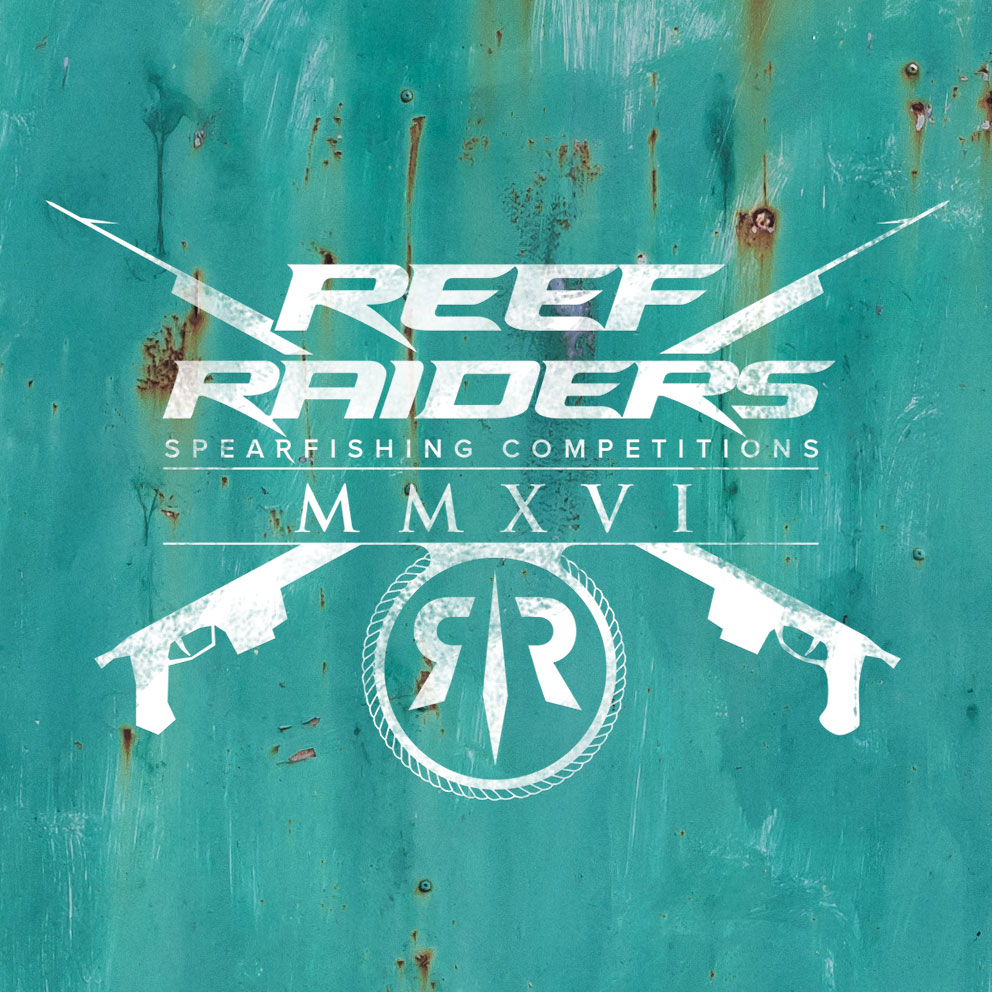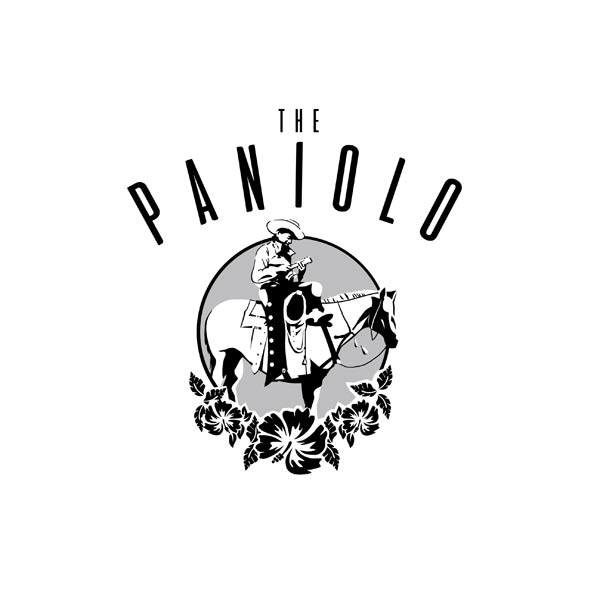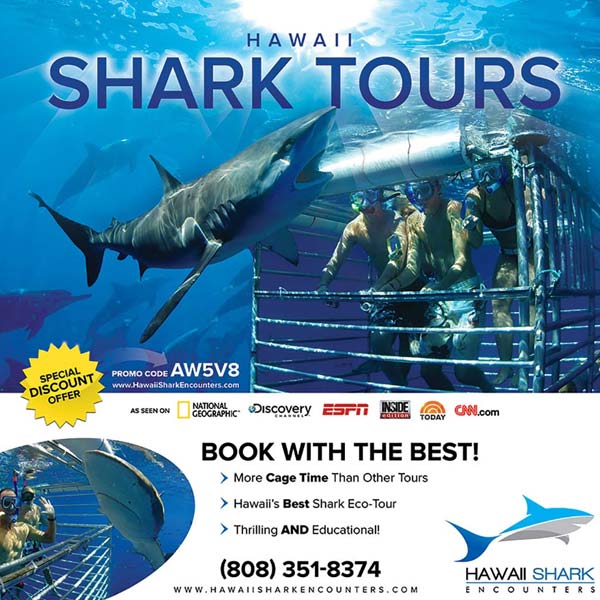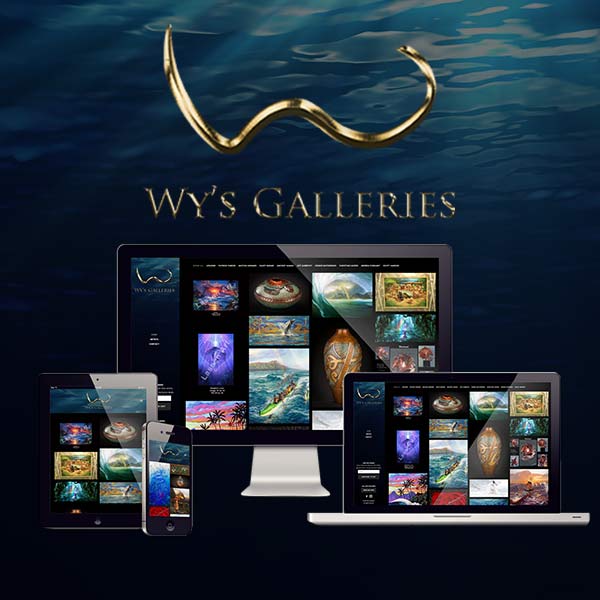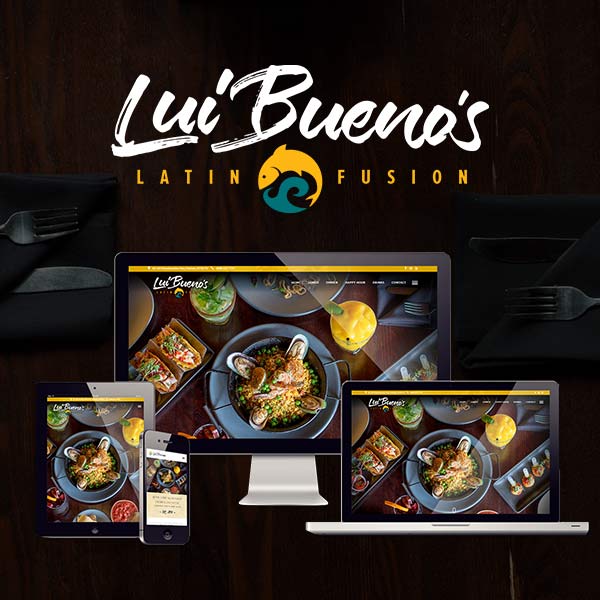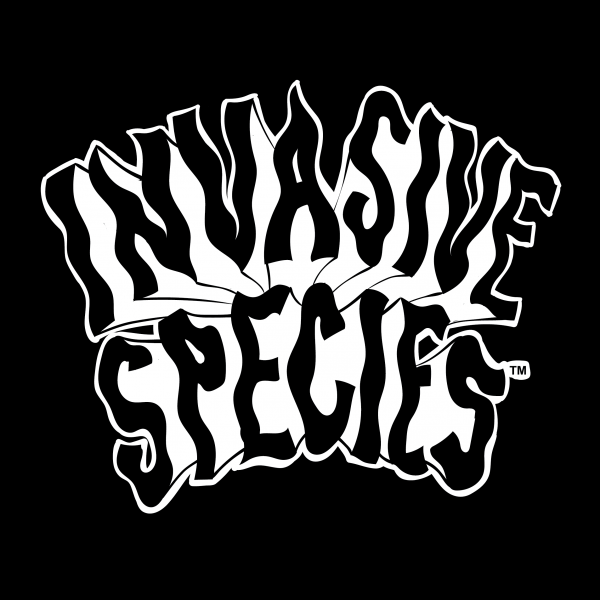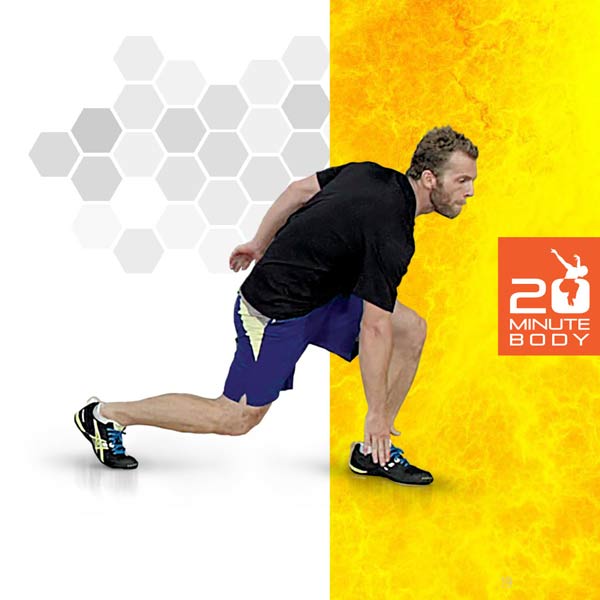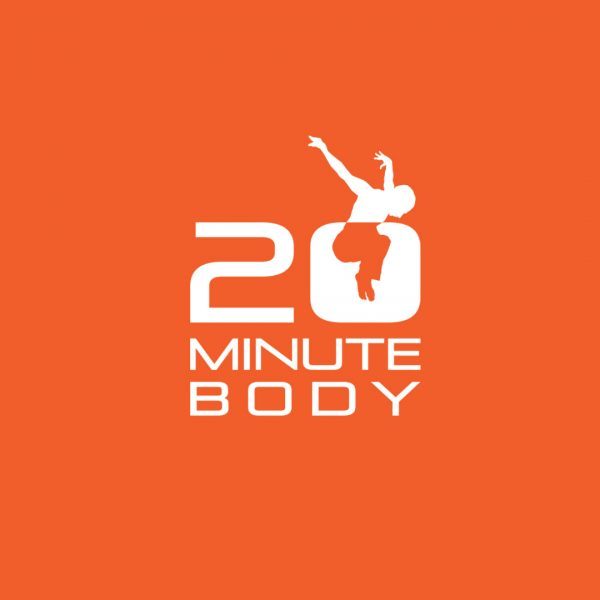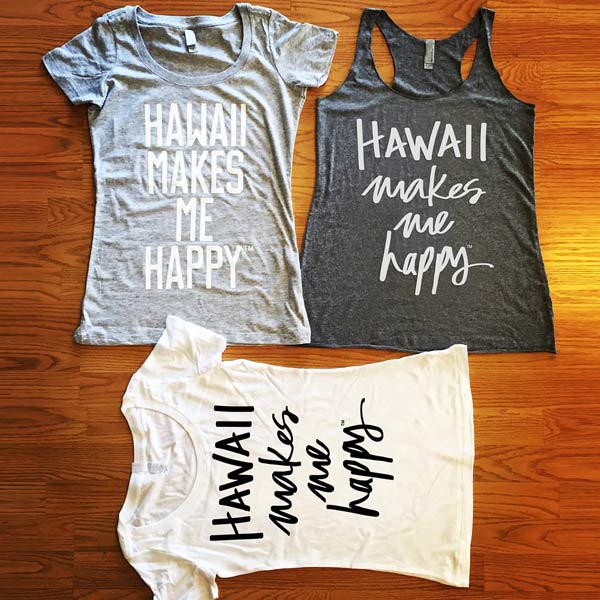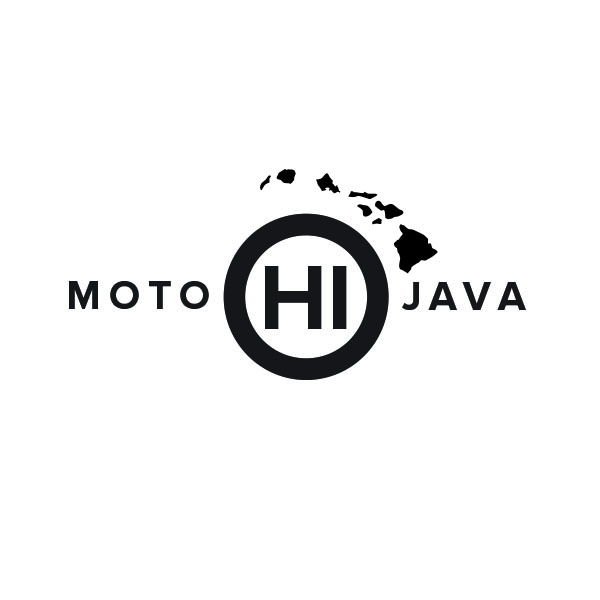 Testimonials
"Definitely one of the most creative and talented people I've ever worked with."
- David K.
"Michael has contributed to many of my projects making them look as professional as they function. He is someone you can count on to get the job done and looking it's best."
- Greg T.
"Mike never ceases to amaze! His fast turn around time, professionalism and creativity is what makes this star shine!"
- Dan V.
"...impressed with his quality and

work ethic.

"
- Jon S.
"Whether you are a seasoned marketing and advertising professional like myself, or a new business owner, I highly recommend MK Design for online and offline creative solutions."
- Brian S.
"Highly recommend his services!! :)"
- Ocean T.
Want More Business?